Long & Short Term Storage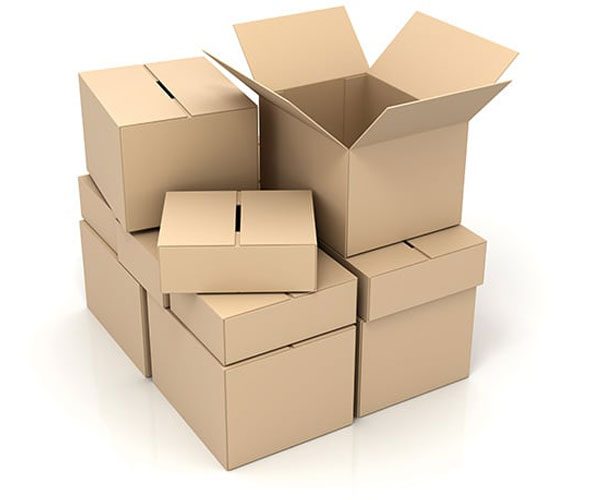 If you need to store your furniture and belongings during a move, Moving Forward will provide you with secure storage services. Whether you need short-term or long-term storage during home renovations, downsizing, or transitioning between houses, we've got you covered. Your possessions will be safe and secure, offering you the flexibility you need during your move.
Offering Complimentary 30 Day Storage
Many situations may arise during a long-distance move in which storage may be needed. For instance, if you are waiting on the sale or purchase of a home, Moving Forward Relocation offers complimentary storage up to 30 days with great rates if a longer period is needed.